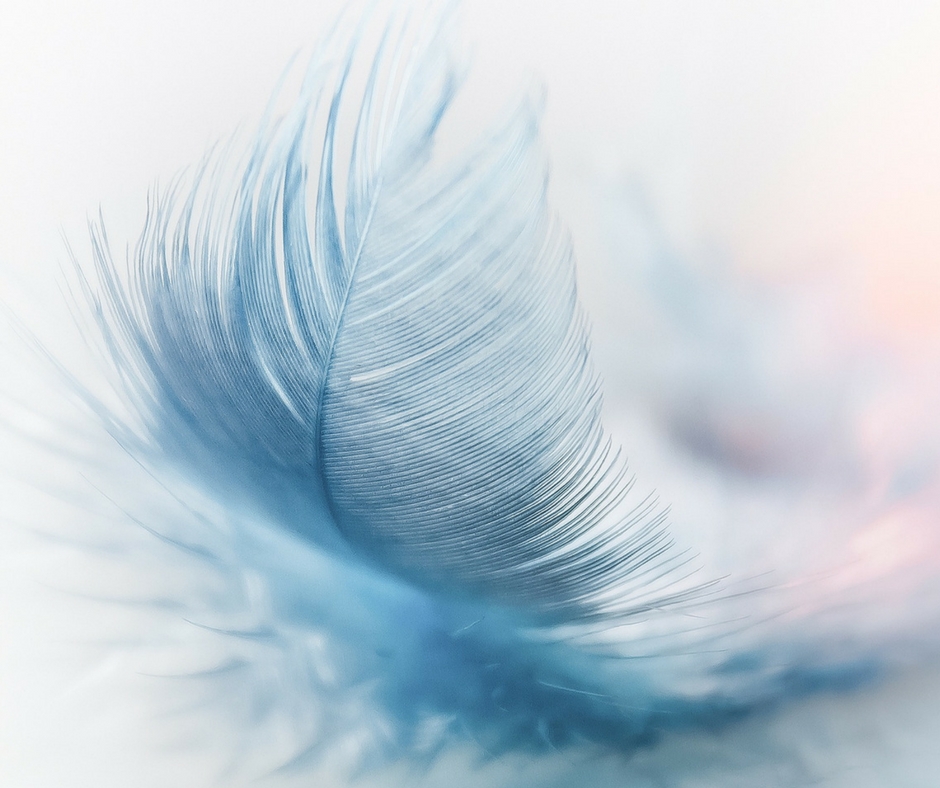 Tania in West London
Osteopathy and massage can be booked with Tania in West London.
At Pimlico Ostheopathy you will find 5 lovely treatment rooms tucked away in the basement of Warwick Pharmacy.
Click Pimlico to book online.
KXU is a no-membership fitness and wellness space just off Sloan Square. You will find Tania giving osteopathic care in the medi-spa.
Click KXU to book online.
The truly luxurious and exclusive suroundings of KX (pronounces 'Kicks', as it was originally set up by a kick boxer… little known fact!) is where you can book a massage which is strongly influenced by osteopathy.
Bookings for KX need to be made by telephone.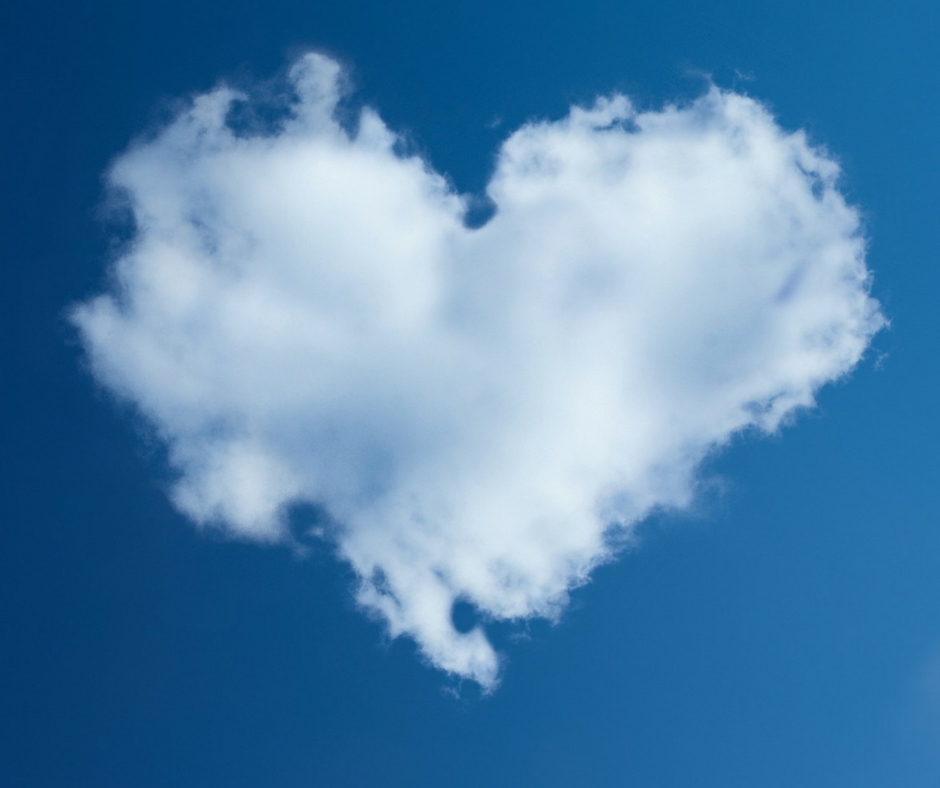 Tania in Furtther West London
Further West, and a bit South, is the small-but-perfectly-formed clinic of Avenue Health near Worcest Park train station.
Clink Avenue Health to book online.
Tania in East London
Tania only offers osteopathic treatments, not massage, in her East London clinic.
At CORE Clapton new patient appointments are 45mins and ongoing appointments are 30mins.
CORE (Centre for Osteopathic Research and Excellence) is a charity making osteopathy accessible to all. Its income is used to fund research into drug free treatments for chronic pain. Tania is please to support this charity and does not take a fee for her work there.
Clink CORE Clapton to book online.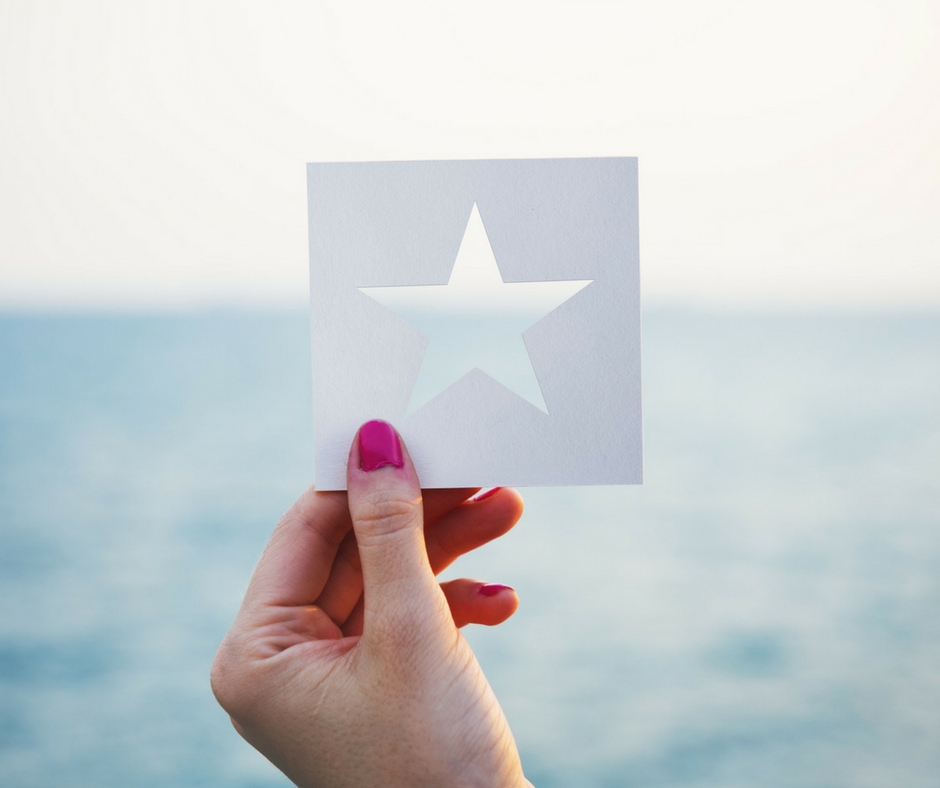 Tania doing Home Visits
Home visits can be arranged for treatments combining osteopathy and massage, depending on your health and current issues. Everything needed for the appointment is supplied.
Home visits are limited to certain days and hours each week and can get booked up weeks in advance, so it pays to plan ahead.
I operate a waiting list, so if there is a last minute cancelation I will offer the appointment out on a first-come basis.
Home visits are only available in some West London areas. See below for postcodes covered.
Prices: £120-£150 for 1hr, £160-£200 for 90mins.
Please call or text Tania for an appointment.
Home visits
Tania Mattock 
W1, W2, W6, W8, W11, W14, SW1, SW3, SW5, SW6, SW7, SW10, SW11, SW14.
Tel: 07940 535 660
Where and when
Monday: Avenue Health
Tuesday: Home visits
Wednesday: KX
Thursday: CORE Clapton
Friday: Pimlico Osteopahy
Saturday: KXU & Pimlico Osteo
Sunday: KX & Home visits
Direct booking with Pimlico Osteopathy: