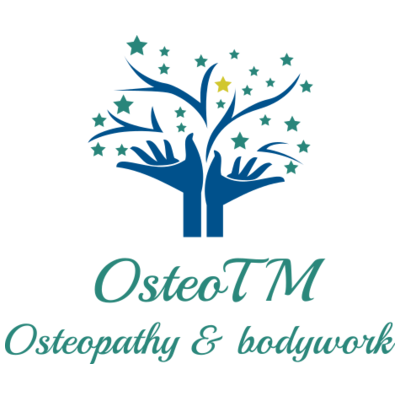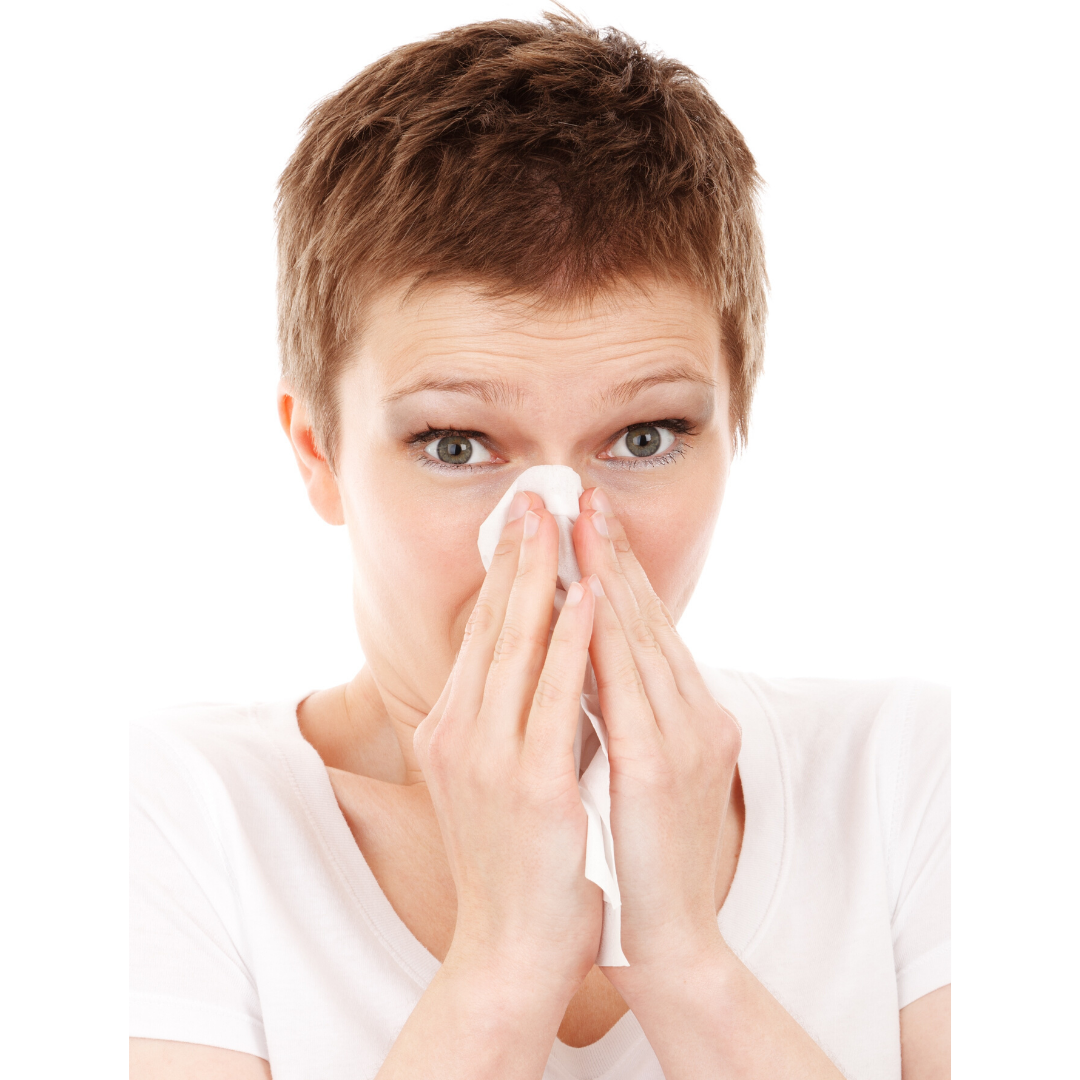 As an Osteopath I am here to help you stay healthy. I maintain the highest standards of hygiene to protect my patients and that includes advising you to not come into clinic if you have a fever, are coughing, sneezing, vomiting or generally feel unwell. 
I have been asked about COVID-19 (Coronavirus) and generally direct enquirers to the government information page  which is kept up-to-date on what to do, how to look after yourself and isolation information. The NHS 111 Q&A will help you decide what to do if you are concerned about your current health. And clink here for information about the current global statistics.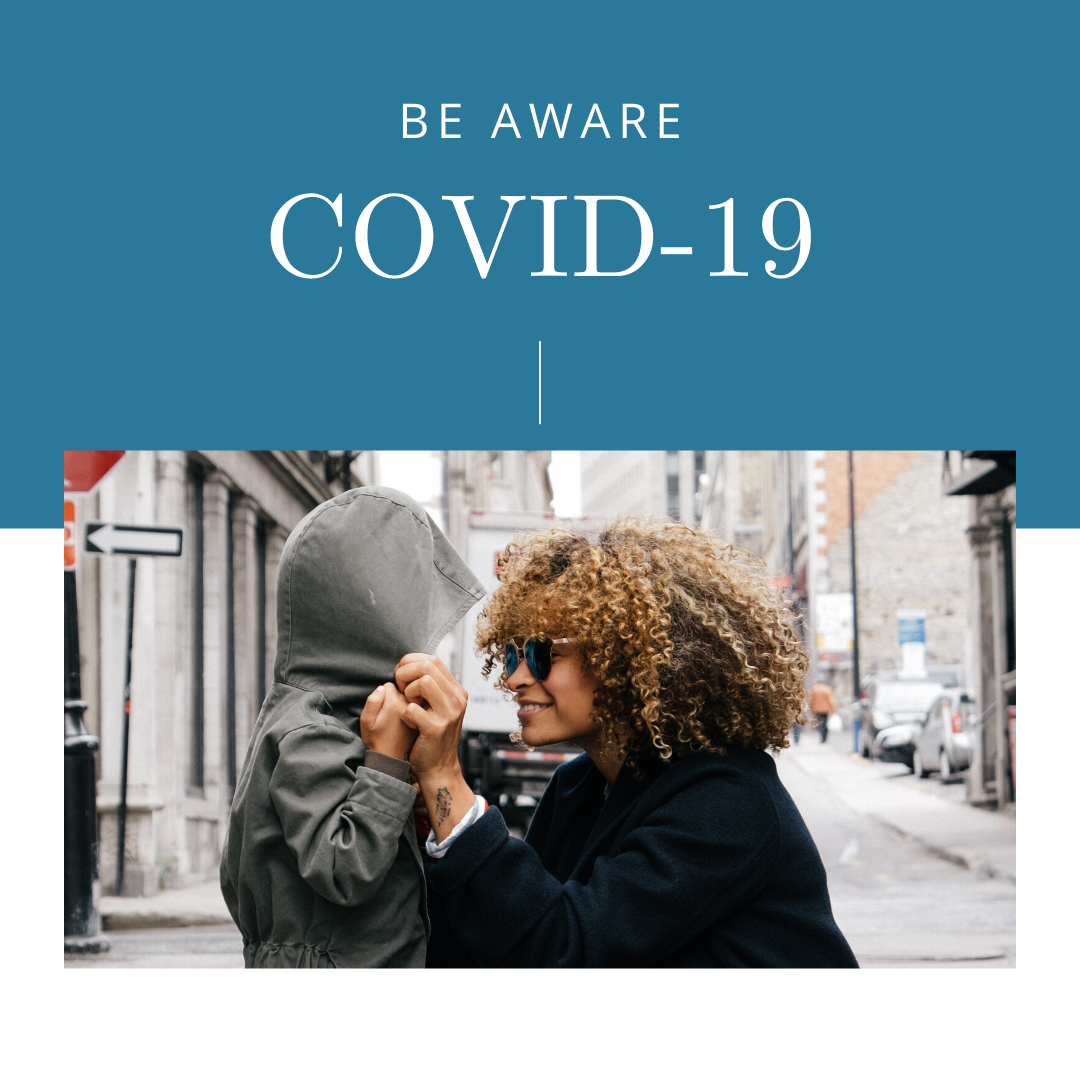 Be your best physical self with osteopathy
Treatment for pain, restrictions, injury, pre and post surgery… Treating athletes, weekend worriors, the stressed, pregnant, all ages, sizes and abilities…
Tania in your Home
W1, W2, W6, W8, W11, W14, SW1, SW3, SW5, SW6, SW7, SW10, SW11, SW14.
Tel: 07940 535 660
Where and when
Monday: Avenue Health
Tuesday: Home visits
Wednesday: KX
Thursday: CORE Clapton
Friday: Pimlico Osteopahy
Saturday: KXU & Pimlico Osteo
Sunday: KX & Home visits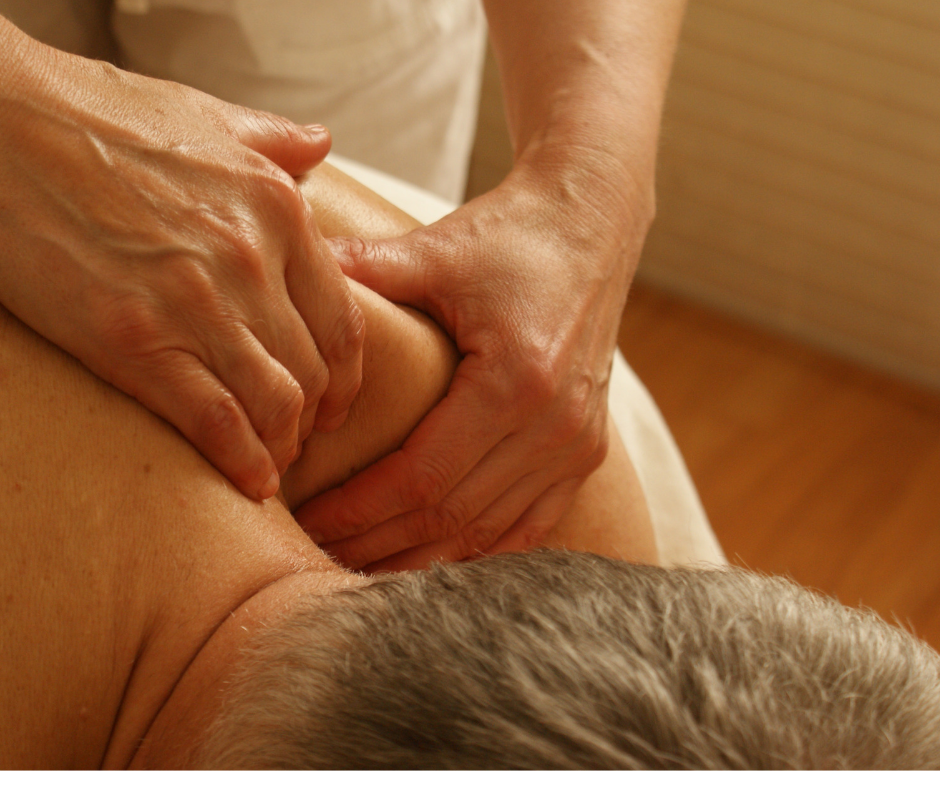 About
Osteopathy and massage
Preparing for treatments
Tania Mattock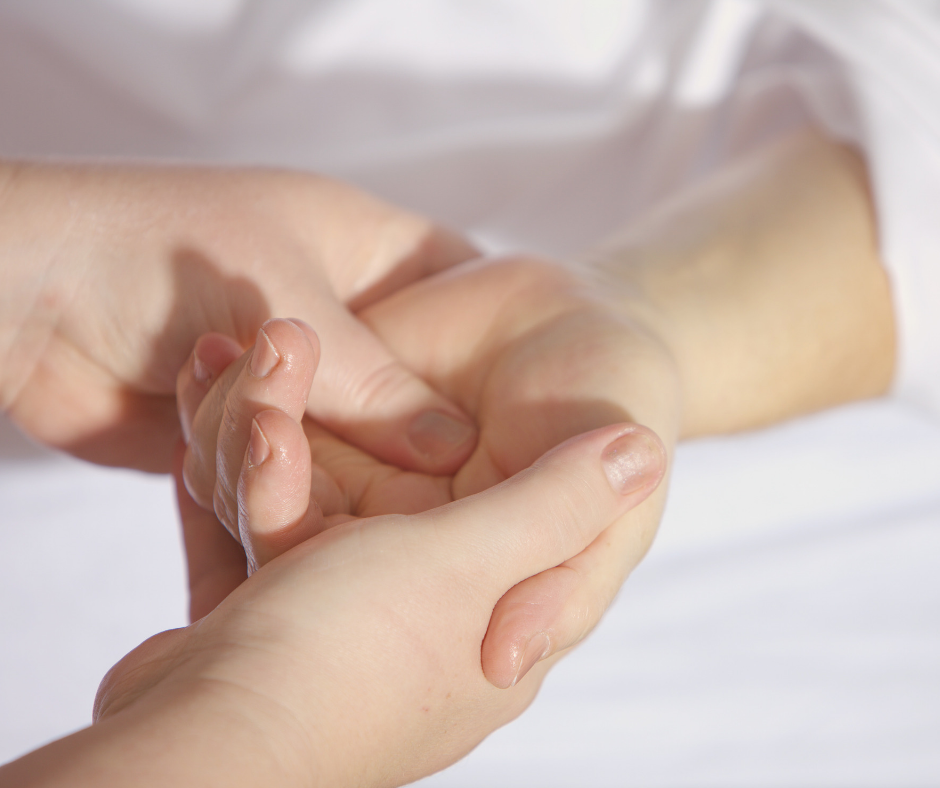 Services
Tania's clinics and days
Book treatments with Tania
Shop (Opening later)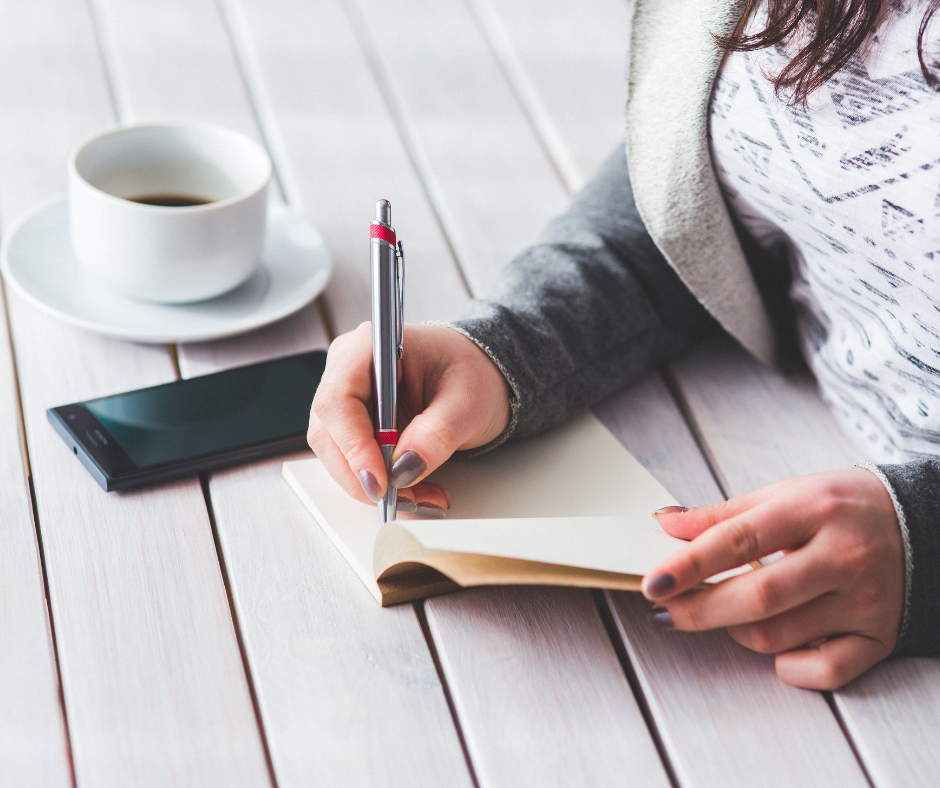 Contact Tania
Phone
Message
Social media
Click over to the BLOG below to expand my most recent posts or the BLOG/NEWS icon page to read many more.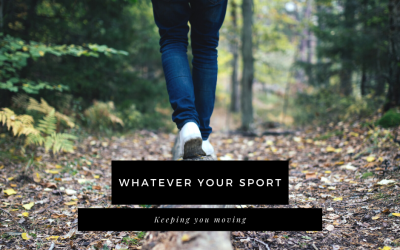 The hamstrings are a group of three muscles at the back of your thigh. They run from the crease of your buttocks to just below the back of your knee, and primarily bend the knee and straighten the hip. They are greatly involved in walking, running, getting in and out...
You are very unique and know how to touch someone's life. I will not forget you. Thank you for all you have done for me.
Zack, Retail Manager, Pimlico, 2020
Tania offered an outstanding level of care. She listened in detail to all of my injuries, went above and beyond to understand the cause of the injuries and outline an effective treatment plan. Her knowledge is unparalleled and she is highly skilled. Tania was friendly, extremely thorough, professional and caring.
Melissa, Personal trainer, Chelsea, 2019
My son saw Tania for back problems. I was very impressed. She spent the first half hour asking him questions to assess the exact problem and then started to work on the specific area. After a few sessions with Tania, he felt 100% but also more knowledgeable about his body. She gave him specific exercises to work on, in between sessions, so he would heal faster. I would highly recommend Tania as she knows her stuff, very professional and very thorough. Absolutely worth the visit to see her!
Christine and teenage son, Pimlico, 2019
Tania delivered probably the most thorough and therapeutic massage I've ever had. Relaxing? Um, no, this was all about results. But could I move my neck and shoulders in a way I've only dreamt of afterwards? Oh, yes!
The Spa Spy Blog. 13.3.14
I usually have a massage once a week, but few are noteworthy enough to single out. Once in a while there's an exception to prove the rule, and my recent massage at the hands of Tania Mattock is such a one.
I love a firm approach – fingers, hands, elbows and arms digging into my knots – but Tania is also known for an extra twist: the introduction of acupuncture needles in a technique called Intramuscular Stimulation (IMS). Unlike traditional acupuncture, which works on energy and meridian lines that relate to different parts of the body, this is anatomy-specific and focuses on relieving stiffness and pain in the back, shoulder and – in my case – what I call "mobile-phone neck".
'How to spend it', 14.3.15, The Financial Times