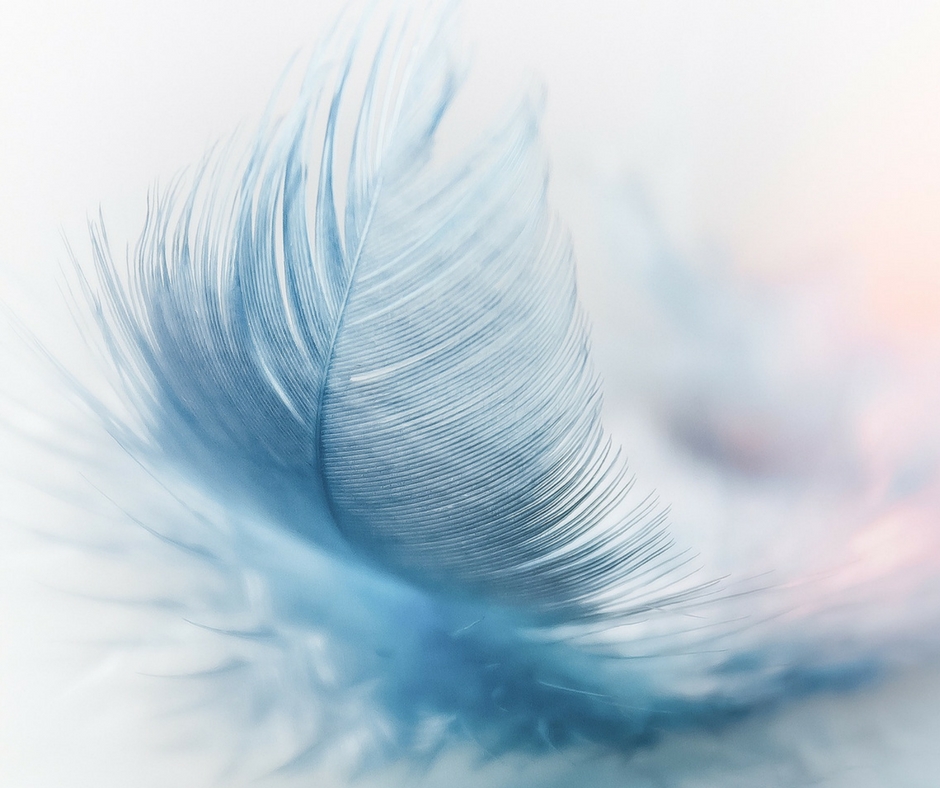 Tania in West London
Osteopathy and massage can be booked with Tania in West London.
At Pimlico Ostheopathy you will find 5 lovely treatment rooms tucked away in the basement of Warwick Pharmacy.
Click Pimlico to book or call 020 7834 6229. 
The truly luxurious and exclusive suroundings of KX (pronounces 'Kicks', as it was originally set up by a kick boxer… little known fact!) is where you can book Tania for osteopathy or a massage which is strongly influenced by osteopathy.
Book by calling 020 7584 5333 for KX.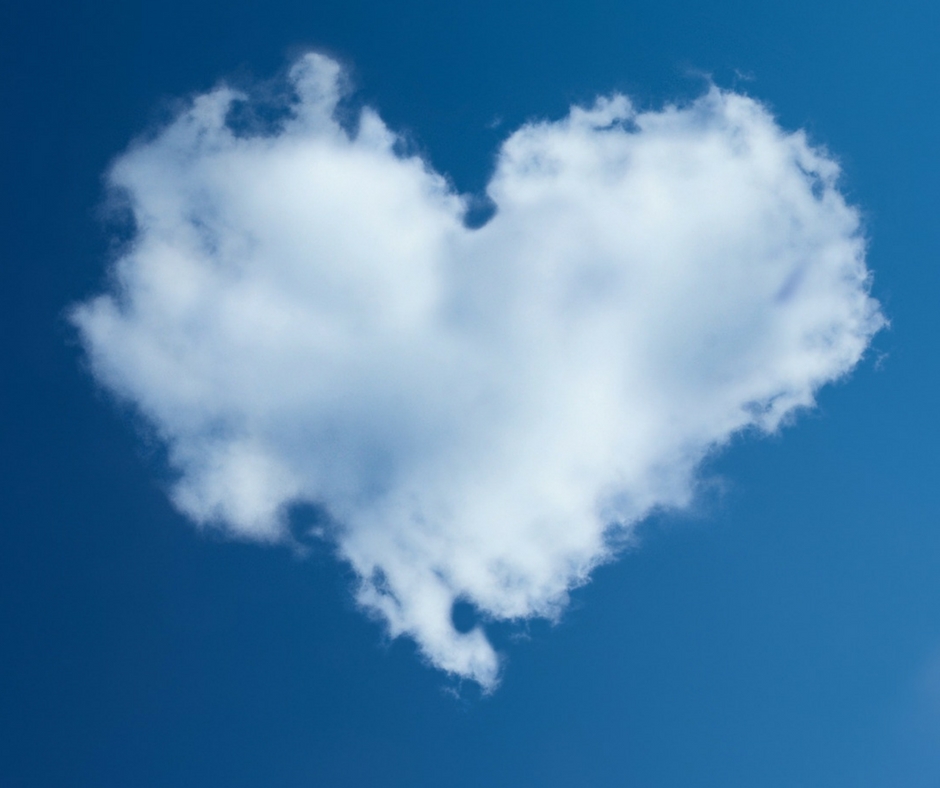 Tania in East London
Appointments can bee booked with Tania on Thursdays and Fridays in Blackheath, at The Osteopathic Practice. 
Book by calling 020 8853 2275 for The Osteopathic Practice
Tania no-long treats in Clapton, but continues to endorses the work done at CORE (Centre for Osteopathic Research and Excellence); a charity making osteopathy accessible to all. Its income is used to fund research into drug free treatments for chronic pain.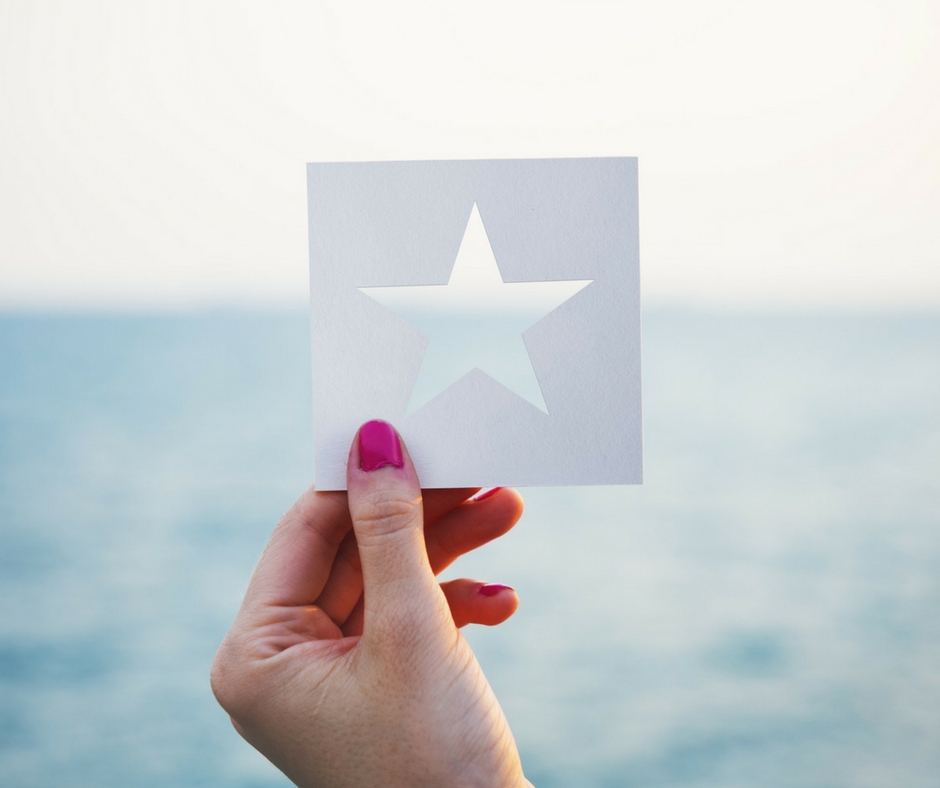 Tania doing Home Visits
Home visits can be arranged for treatments combining osteopathy and massage, depending on your health and current issues. Everything needed for the appointment is supplied.
Home visits are limited to certain days/hours each week and can get booked up weeks in advance,. I operate a waiting list on a first-come basis.
Home visits are available in some West London areas. See postcode list below. 
Prices: £120-£170 for 1hr.
Click here to book. Home visits and telehealth appoinments available.
Appointment options: treatment in clinics and home visits.
Direct booking with Pimlico Osteopathy: