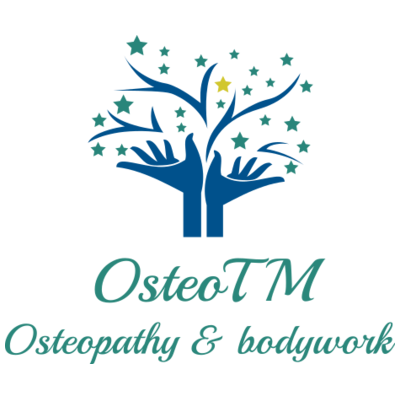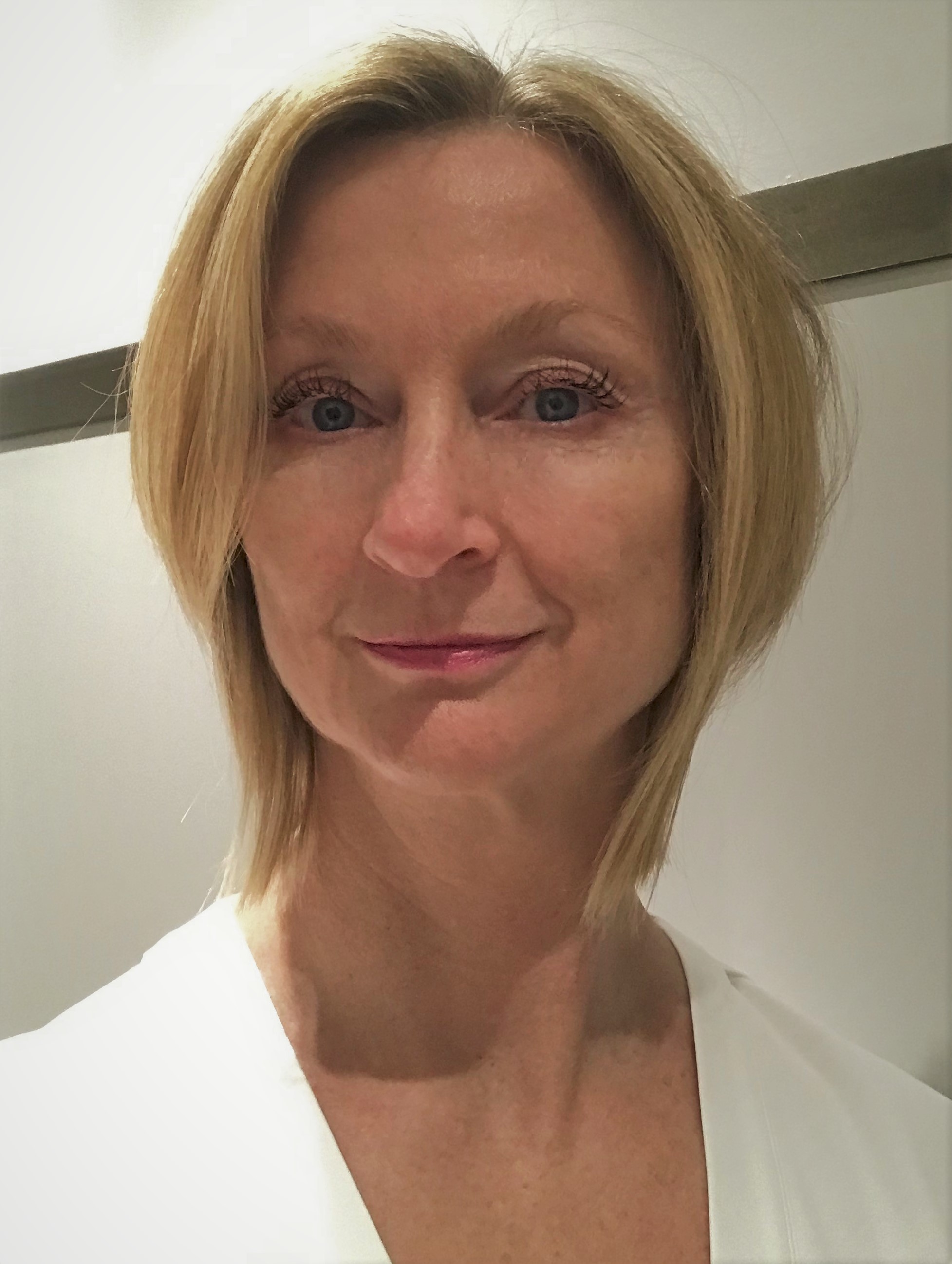 I am Tania Mattock. As an Osteopath I can consult, diognose and treat you in many effective ways.
The 'Services' page will give all the options for an apointment with me; video, in clinic and in your home.
I maintain the highest standards of hygiene to protect my patients. Before a face-to-face appointment I will confirm that treatment is safe and appropriate.
Where & when to find Tania:
Be your best physical self with osteopathy
Treatment for pain, restrictions, injury, pre and post surgery… Treating athletes, weekend worriors, the stressed, pregnant, all ages, sizes and abilities…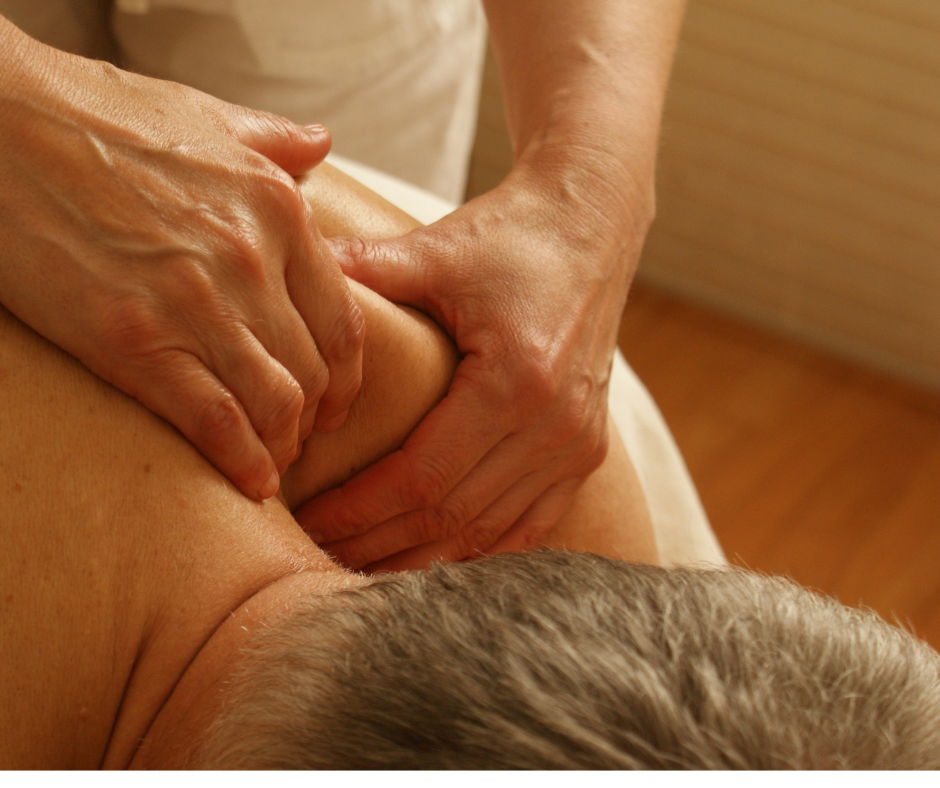 About
Osteopathy and massage
Preparing for treatments
Tania Mattock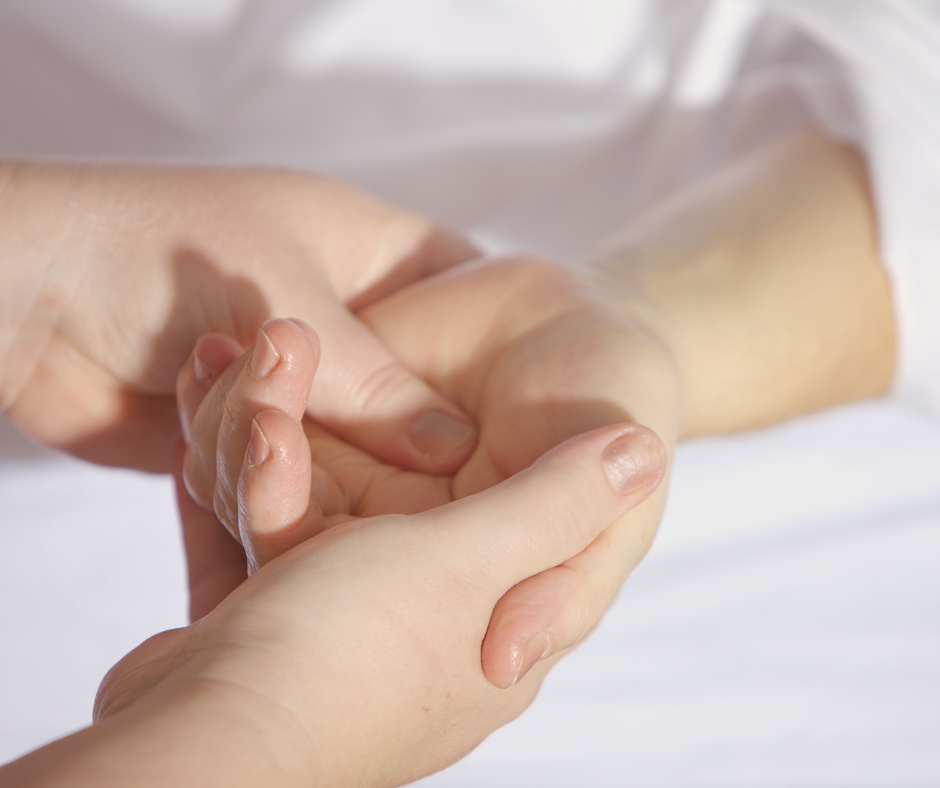 Services
Tania's clinics and days
Book treatments with Tania
Shop (Opening later)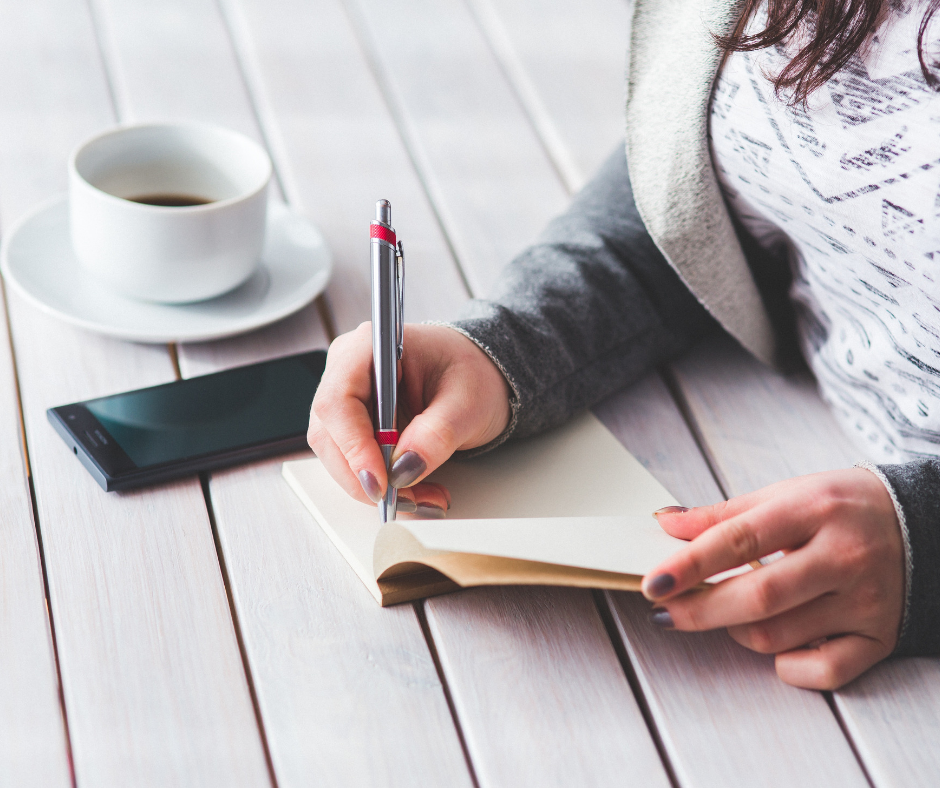 Contact Tania
Phone
Message
Social media
Click over to the BLOG below to expand my most recent posts or the BLOG/NEWS icon page to read many more.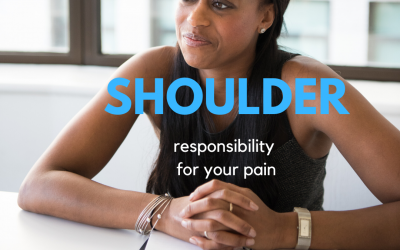 Shoulders. What to say about shoulders? Such a well used and relied upon part of the body. We carry the weight of the world, responsibility, bags and children on them. The position of your shoulders will greatly influence the range of movement that you are able to...
Thank you so much – back pain gone, can once again feel the soles of my feet AND wriggly toes this morning instead of thinking a sheet of cardboard was stuck to them,  VERY much better.   A – MAZING.
Mr J. R. Chelsea, 2020
You are very unique and know how to touch someone's life. I will not forget you. Thank you for all you have done for me.
Zack, Retail Manager, Pimlico, 2020
My knee is so much better. Thanks so much for your help-it made a huge difference.
Adam, Blackheath, 2022
Tania offered an outstanding level of care. She listened in detail to all of my injuries, went above and beyond to understand the cause of the injuries and outline an effective treatment plan. Her knowledge is unparalleled and she is highly skilled. Tania was friendly, extremely thorough, professional and caring.
Melissa, Personal trainer, Chelsea, 2019
My son saw Tania for back problems. I was very impressed. She spent the first half hour asking him questions to assess the exact problem and then started to work on the specific area. After a few sessions with Tania, he felt 100% but also more knowledgeable about his body. She gave him specific exercises to work on, in between sessions, so he would heal faster. I would highly recommend Tania as she knows her stuff, very professional and very thorough. Absolutely worth the visit to see her!
Christine and teenage son, Pimlico, 2019
Tania delivered probably the most thorough and therapeutic massage I've ever had. Relaxing? Um, no, this was all about results. But could I move my neck and shoulders in a way I've only dreamt of afterwards? Oh, yes!
The Spa Spy Blog. 13.3.14
I usually have a massage once a week, but few are noteworthy enough to single out. Once in a while there's an exception to prove the rule, and my recent massage at the hands of Tania Mattock is such a one.
I love a firm approach – fingers, hands, elbows and arms digging into my knots – but Tania is also known for an extra twist: the introduction of acupuncture needles in a technique called Intramuscular Stimulation (IMS). Unlike traditional acupuncture, which works on energy and meridian lines that relate to different parts of the body, this is anatomy-specific and focuses on relieving stiffness and pain in the back, shoulder and – in my case – what I call "mobile-phone neck".
'How to spend it', 14.3.15, The Financial Times